• bedding • duvet cover • home furnishings • sheet sets • wallpaper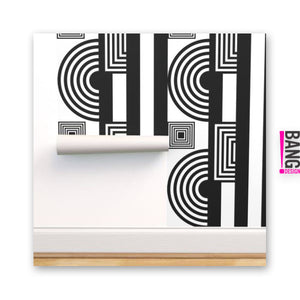 Here we are in 2022! I love seeing all those 2s together, forming a great pattern. Speaking of patterns, we've got a new pattern design added to our shop.
I've been working on this design since last year. It's one I love so much so we had to build a collection with it. The Round About collection.  Inspired by, exactly that, roundabouts.  There's something fun, wild and organized about entering a roundabout. 
---
• design studio • murals • posters • skateboards • wallpaper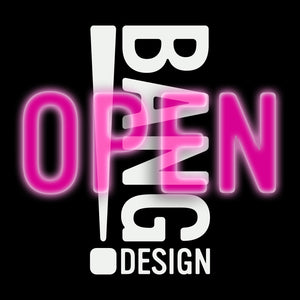 We are thrilled to finally light this up!